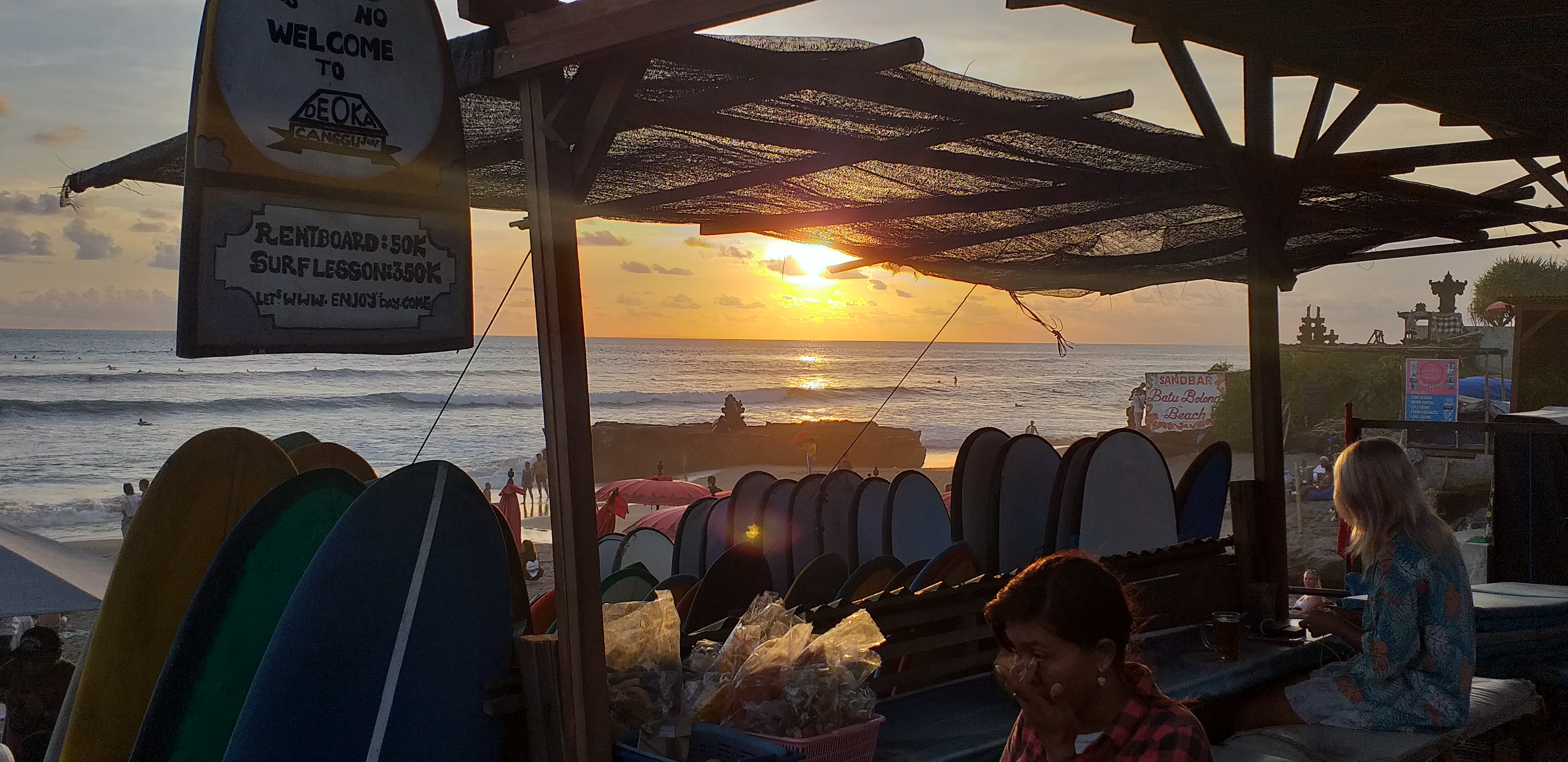 Having been halfway around the world (like…literally!), there is an Abundance of Stories i can tell of funny Encounters, amazing Moments, awe-inspiring Sights & heartfelt Connections.
When One travels, we get richer. Like as in 'unmaterial' riches. The kind of Wealth, noone can ever take away from us, because it lives in our Soul forever.
From my Experience, i can only encourage every single person to travel! Even if it's not to the other side of the Globe, doesn't matter how far you go. The most important thing is to keep your Heart & your Mind open…and be prepared to have Fun! To Feel intense Joy! To Be totally disappointed and amazed at the same time.
Opening our Minds to other places, other cultures, other ways of how things are 'being done' is the biggest gift we can give to ourselves. Trust Me.
Been there. Done that. Got a whole shop full of T-shirts! 😉
Going where the Coconuts are!!
i decided, after having been in Europe for a couple of months now, that it's time for a little adventure again! And not just to anywhere…
Whilst living in Indonesia for three years on & off and Africa before, i have gotten used to loving the hot weather AND the Coconuts!!
Hmmm…a fresh Coconut, just cut from the tree, chopped open in front of you, right there, to enjoy the full taste and the freshest Sweetness you'll ever experience!
So i decided, i'm going where the Coconuts are! And nowhere else…
Coconuts are highly nutritious, did you know!? The local Balinese even say that, while fasting or when sick with your stomach, you can just take coconut water, and you'll have everything you need! i have left out solid food sometimes, for a day or so, and only took 3 or 4 coconuts a day!
Best thing you can do for your body!!
Totally NUTS for Coconuts!!!