A Crazy Time.
22. December 2020
It's December…can you believe it?
I remember saying in January that it was going to be an intense year, and hell, was i right!
At that stage corona was not even on the news, so i must have had some sort of foresight 😀
Anyways, here we are in December, on Winter Solstice day, and it's been intense (to say the least!) Energies around the last couple of days/weeks. It's been a thorough Roller-coaster ride with some heavy up's, down's and loopings!
Do you feel the same?
For me personally i can say that it's been a year of (again) profound Growth, Self-Love practicing, Focus fore mostly…if also sometimes i got side tracked, but last time i checked i was still human, so may i be forgiven…
Apart form that, from travelling despite the situation and getting temporarily 'stuck' in one of my favourite places on this Earth, enjoying the Sunshine, meeting new people and surfing, even i have felt towards the end of the year the strains and challenges that corona has brought upon us.
Mostly i would say, it is the closeness that is missing. Meeting each other without fear, sitting in a favourite cafe or just walking around without a mask. Then again, following some Buddhist teachings, we must acknowledge what is.
And what is now, is the situation as we know it since approximately eleven months. And yet, it will pass. It will, trust me.
If our grandmothers and grandfathers survived war, we will survive too! Cheers to that!
As i usually say (but often need to remind myself of):
Nothing can shake my Peace.
And despite All challenges i believe that this whole crazy-ass situation has also given us many gifts.
Time. There's one. A major one.
Focus. To re-consider where we are heading. Personally & globally.
Re-connection. With ourselves and our Loved one's.
Soooo….yes, it's not All bad. Nothing ever is. We always have a choice which side to see.
Positive & negative. Focus on the Positive.
It's worth it, i promise. And it will get us further.
Yes, it's ok to be sad, to be fearful, to grieve (for All those who have sadly lost someone due to this situation…), to feel hopeless.
We All do. And in that, then…we are together also.
After that, we wipe off the dirt, straighten our Head and gather our Strength. And walk ahead.
Into Hope.
You May Also Like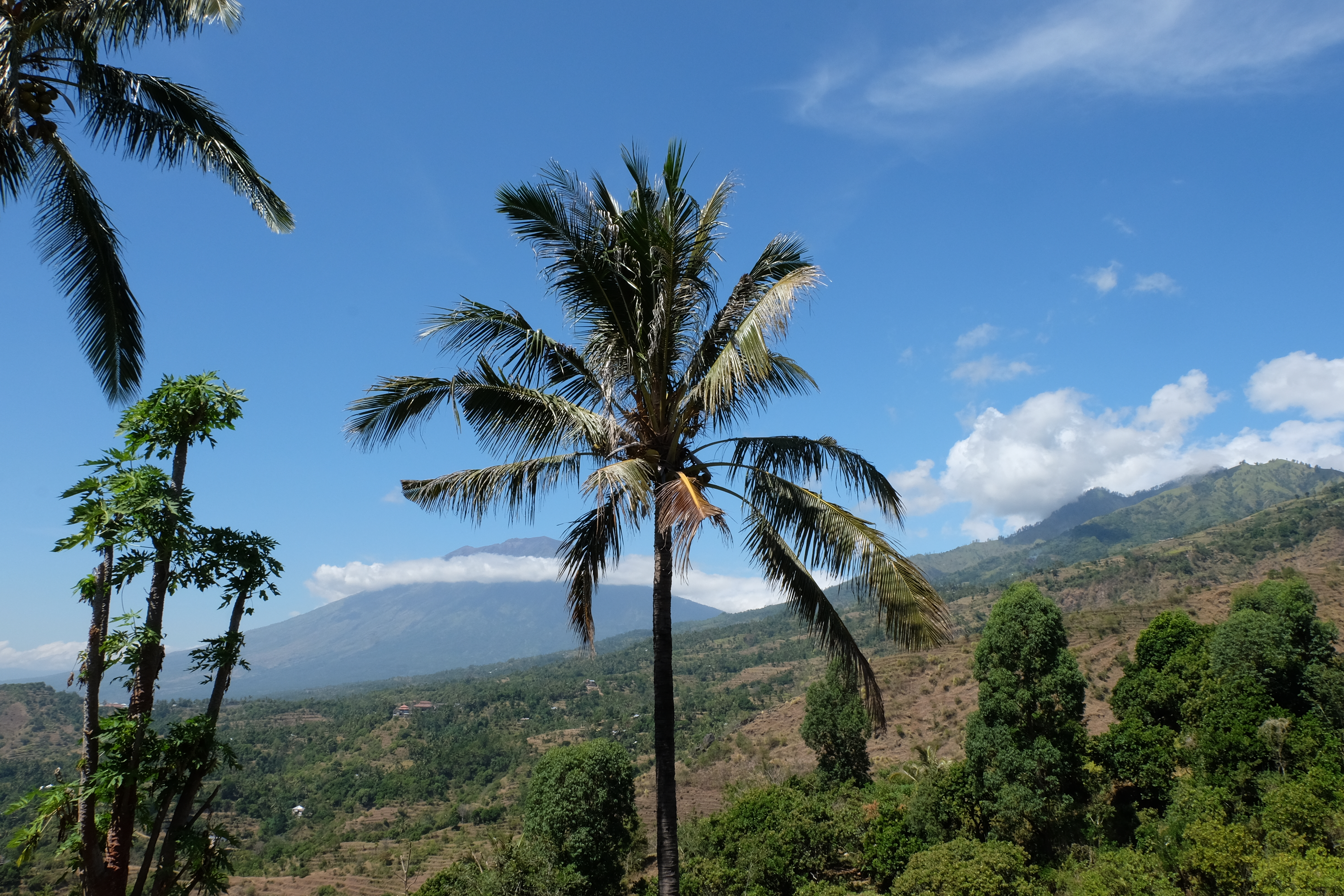 22. April 2019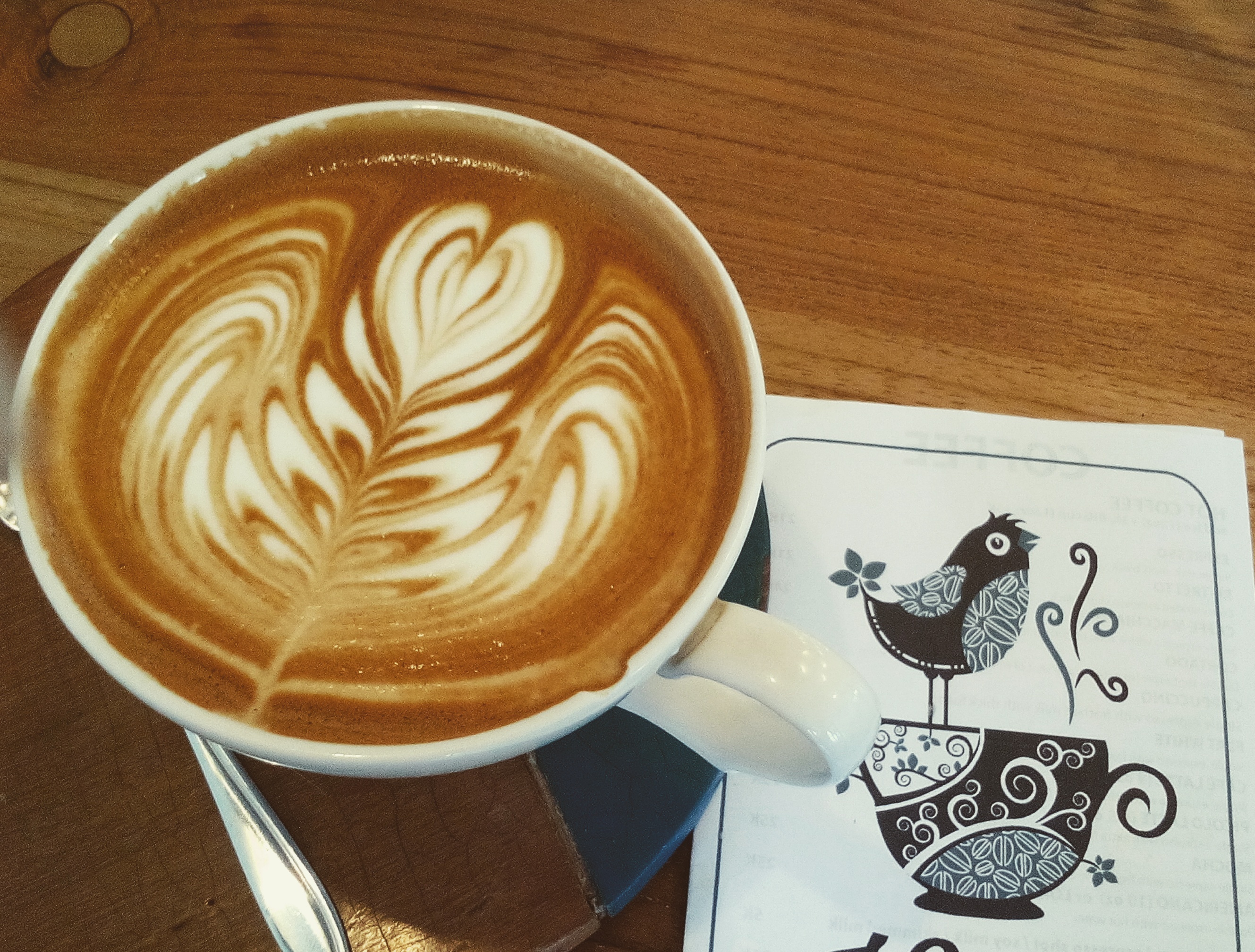 30. April 2019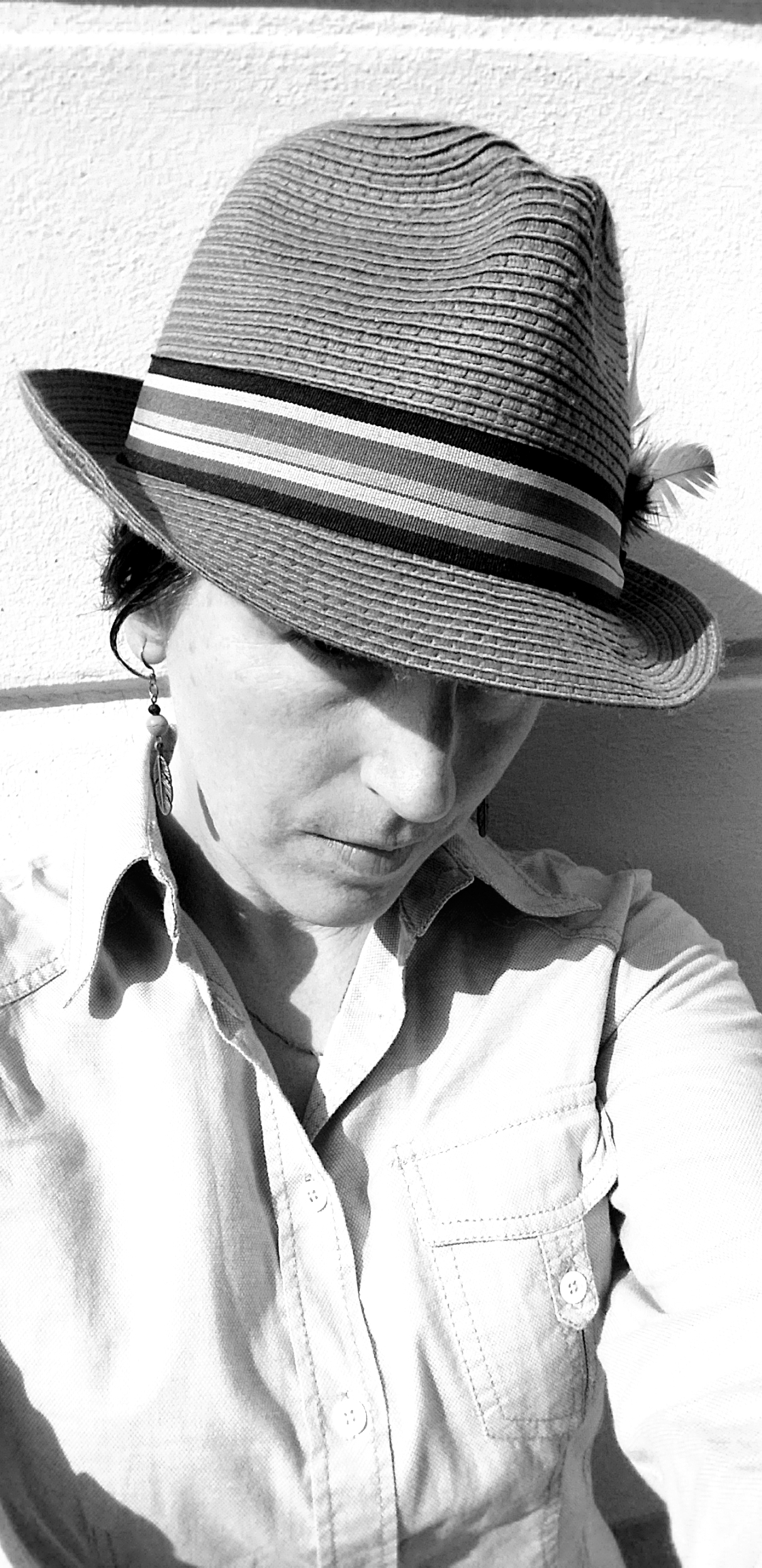 25. April 2019