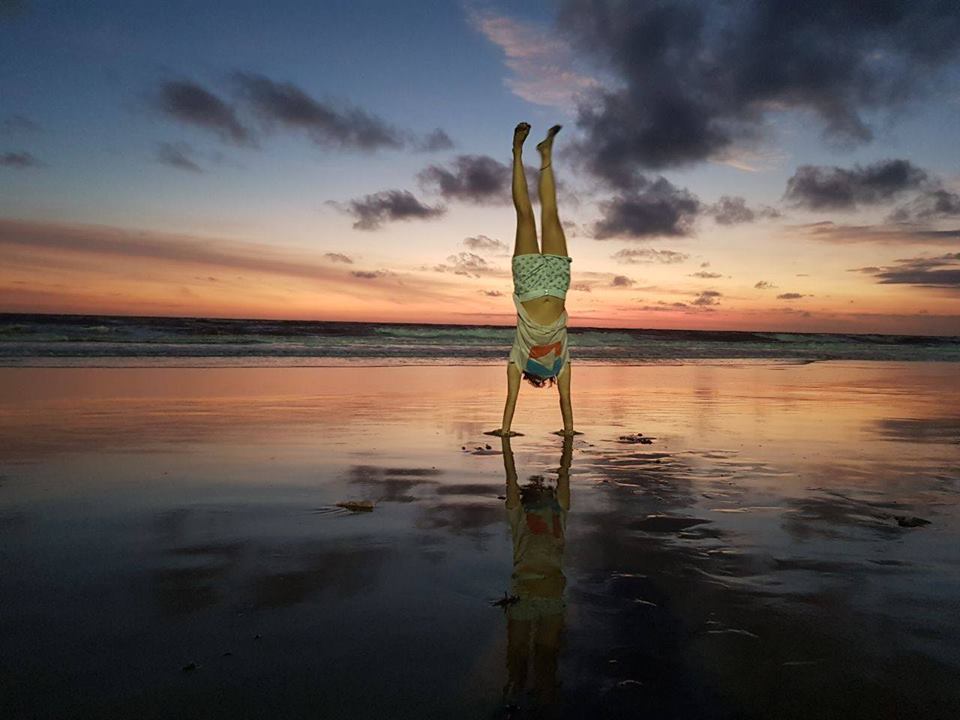 Quotes…quotes…quotes!?
20. April 2019
We do not have to accept every invitation to an argument. Just say 'No, thank you.' And keep walking on your path, with a Smile.

Nothing happens without a reason. even if we do not know that reason yet. Everything happens in exact, direct, accurate, divine timing.

Keep doing what you're doing, and keep getting what you've got.

'Suffering is a matter of perception, not a matter of fact.' (Thich Nhat Han)

Be kind when possible. It is always possible. (H.H. Dalai Lama)
When Love is extended, Love is received. And returned.
You May Also Like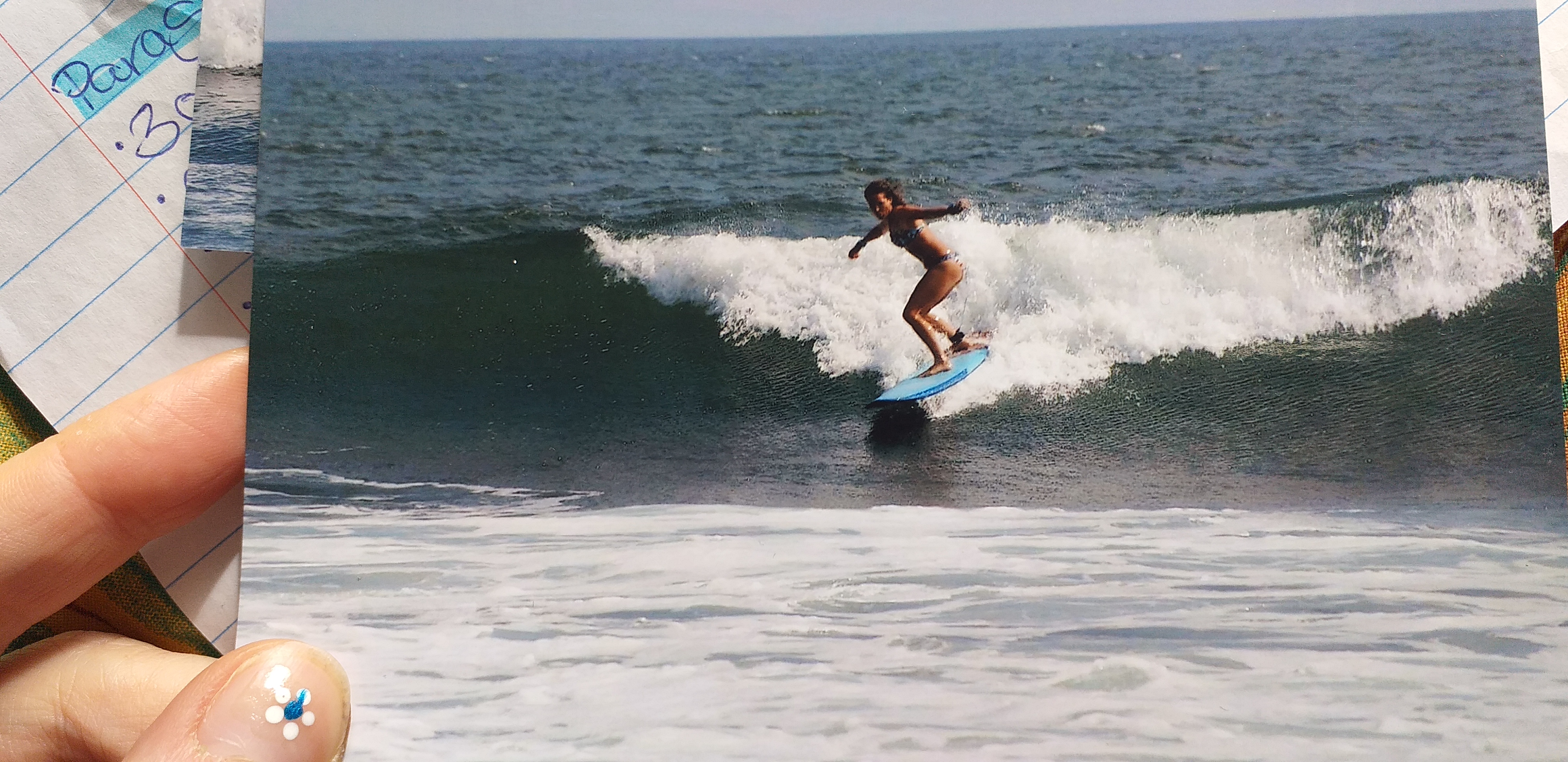 20. March 2019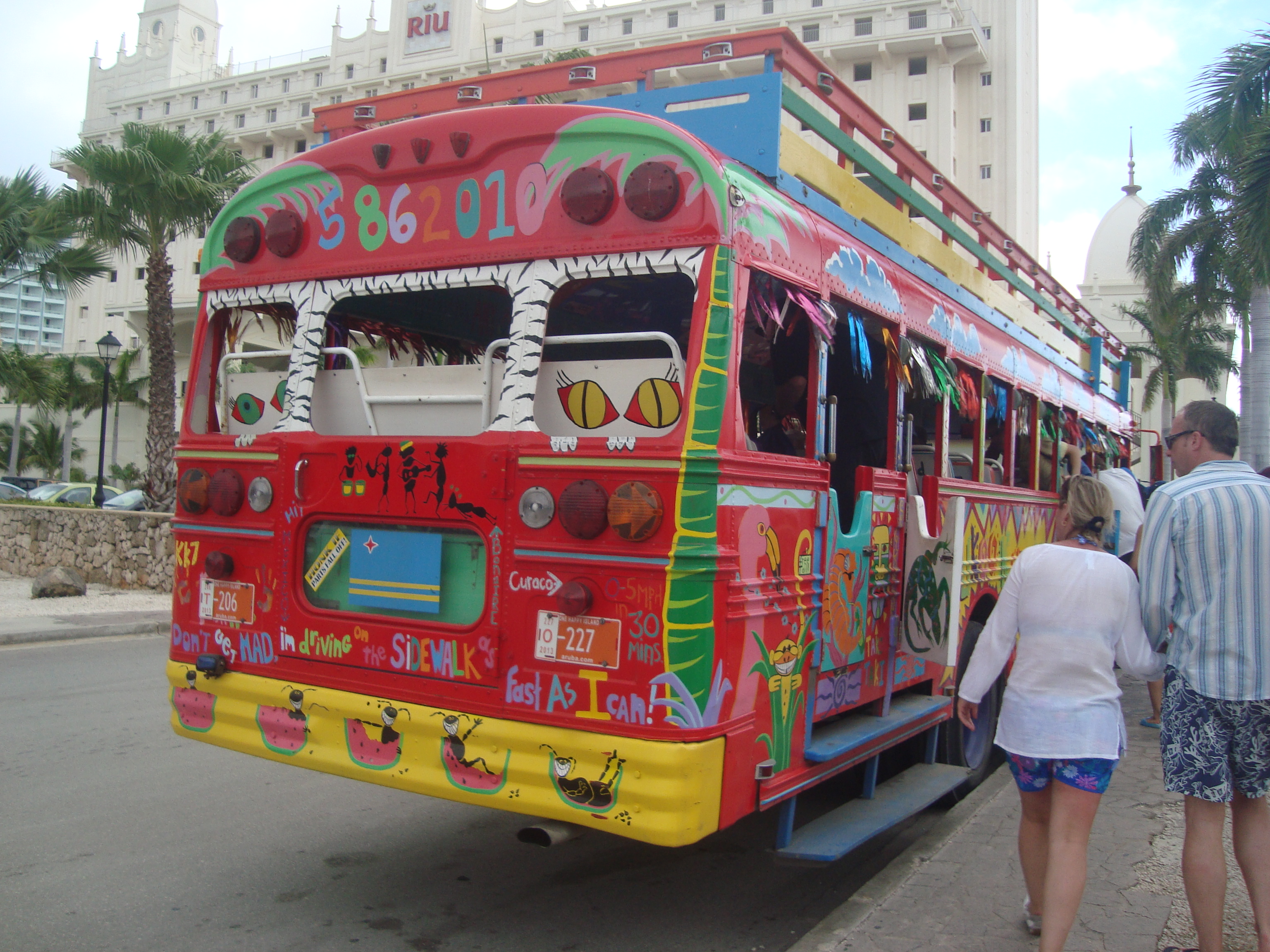 20. December 2019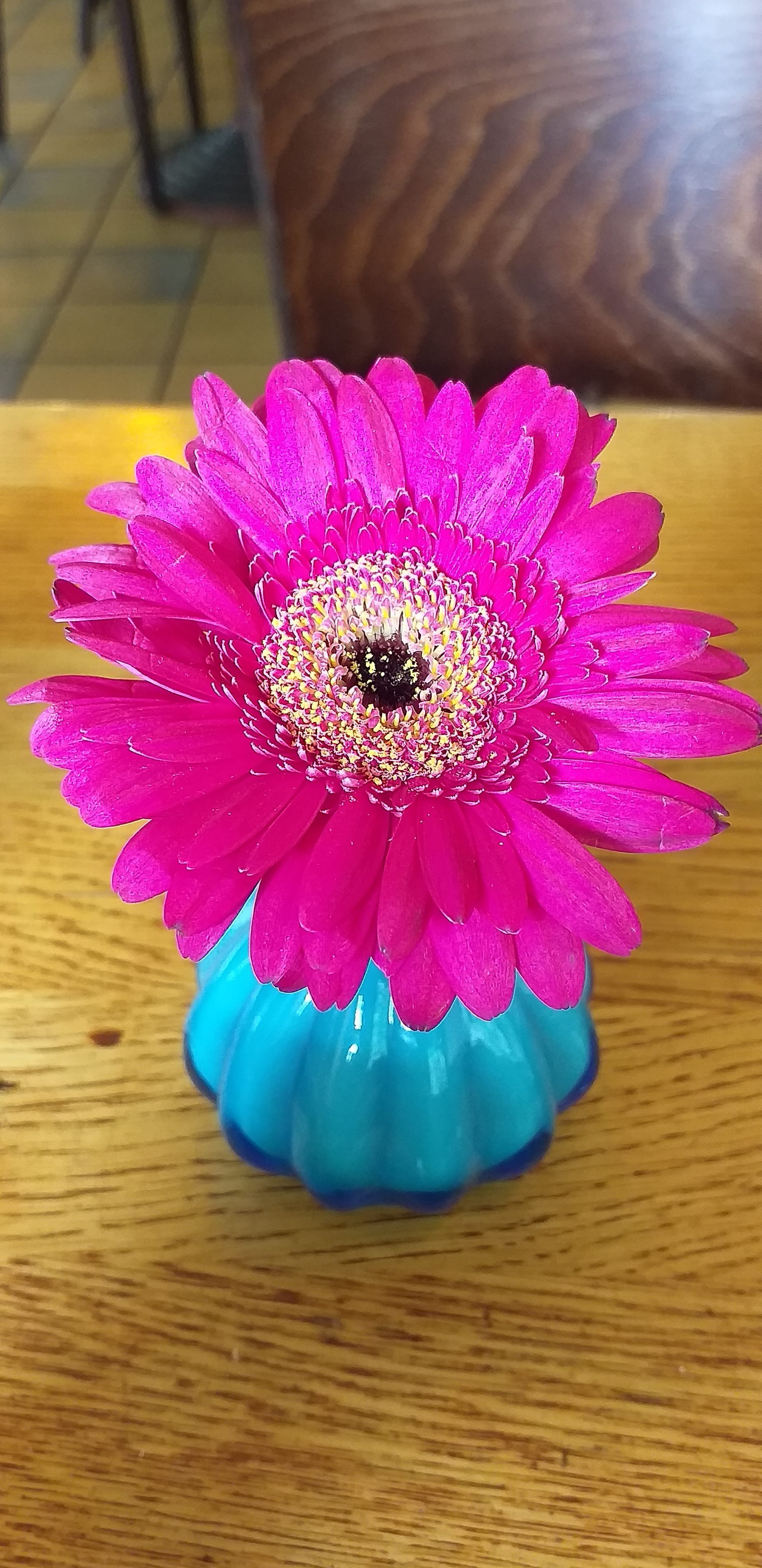 1. May 2019