A blank Sheet of paper & One word!
25. April 2020
This came to my Mind the other day, as i was staring at an empty, big sheet, with the intention to create something great, nice and colourful, which would express my current mood.
I thought…'what if you have this blank sheet & only one word?' (And this 'you' goes for any of us).
I'm specifically not going into the details here…because i want to leave it open to your Imagination.
One Word.
Maybe to describe your current Mood.
Your current single biggest desire?
The direction where you want to head in your life…
Or maybe just something that comes to your Mind right now. From your Belly, Subconsciousness or as spontaneous Idea.
What would it Be?
I guess for me, right now…hmm, it would be:
Pray.
You May Also Like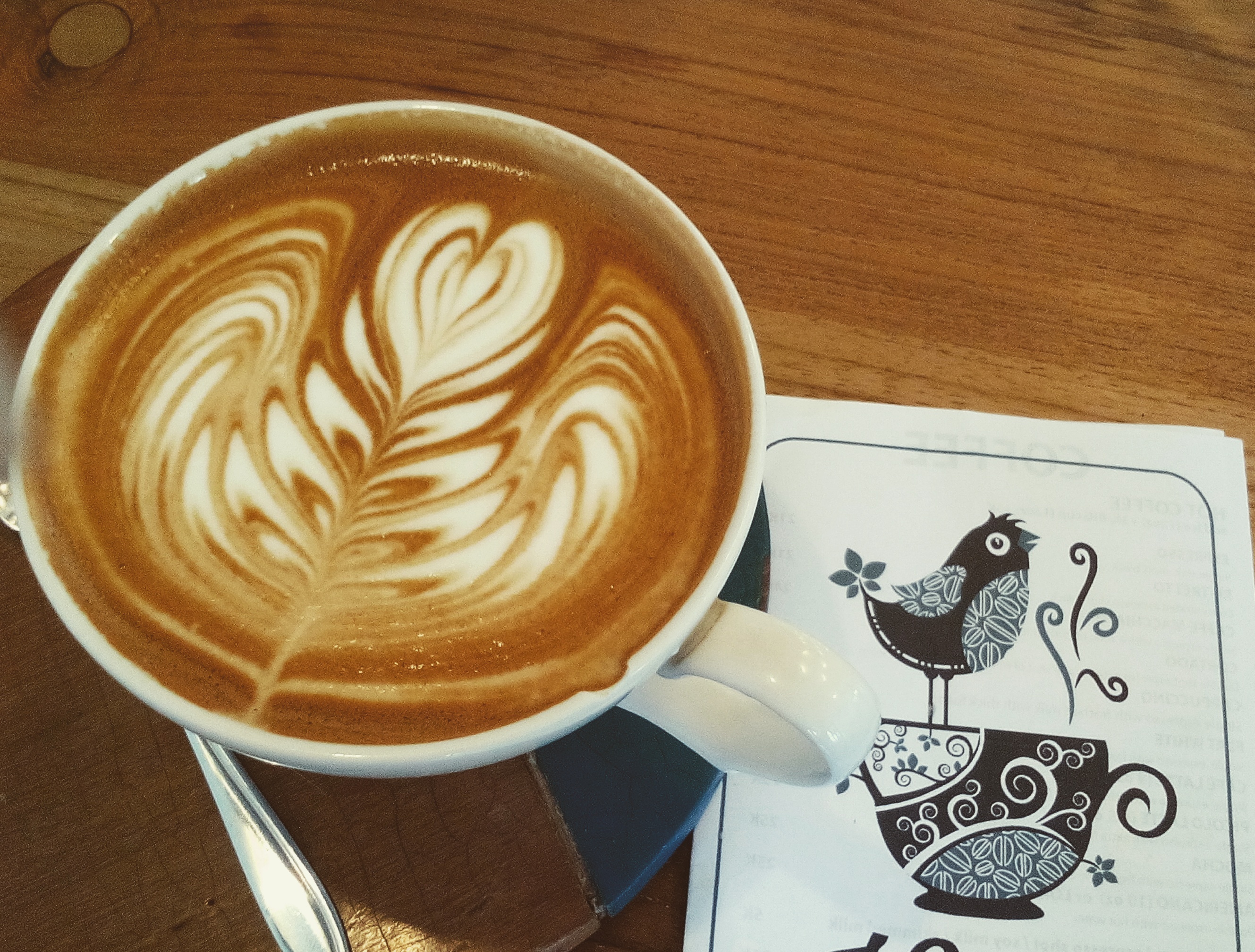 30. April 2019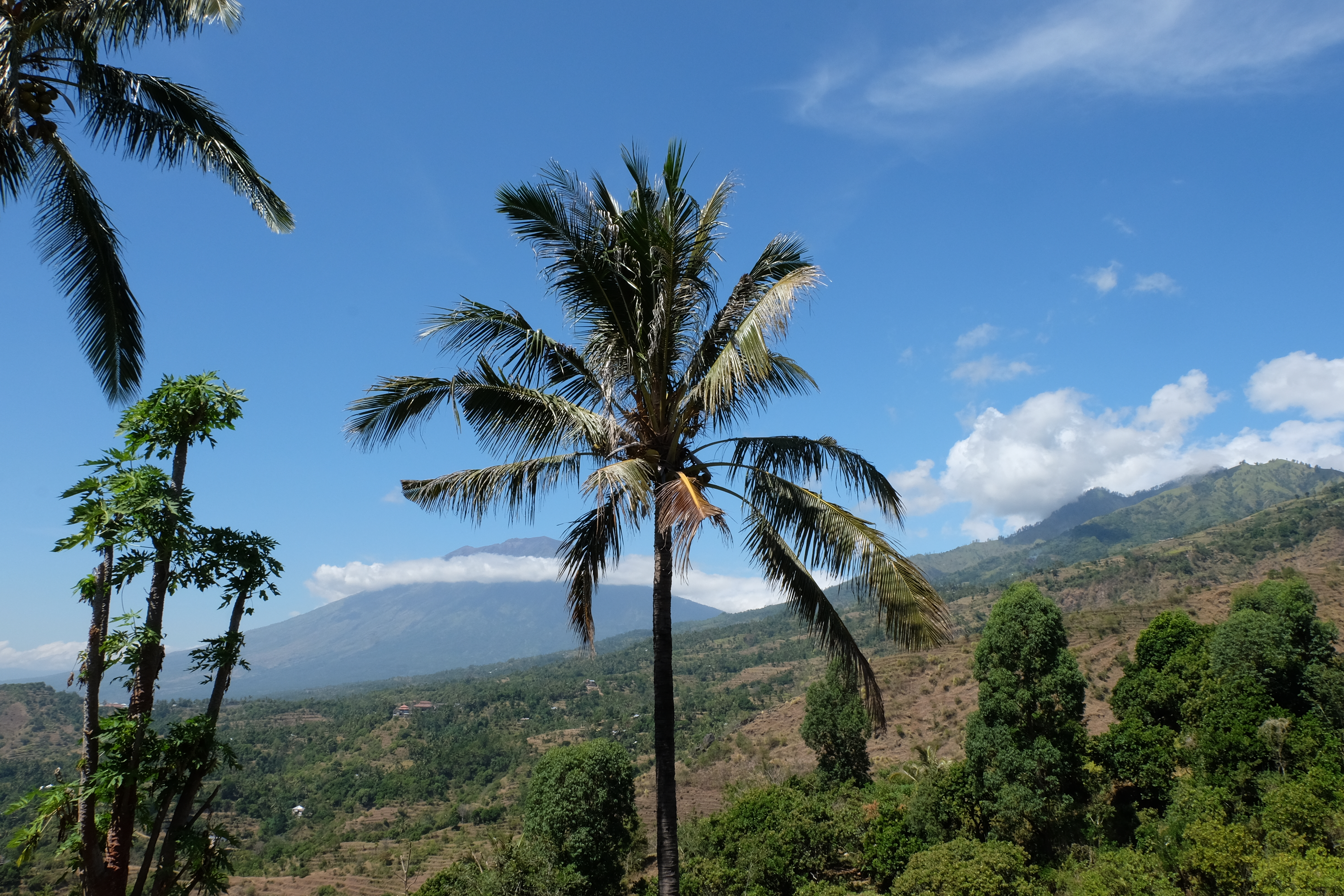 22. April 2019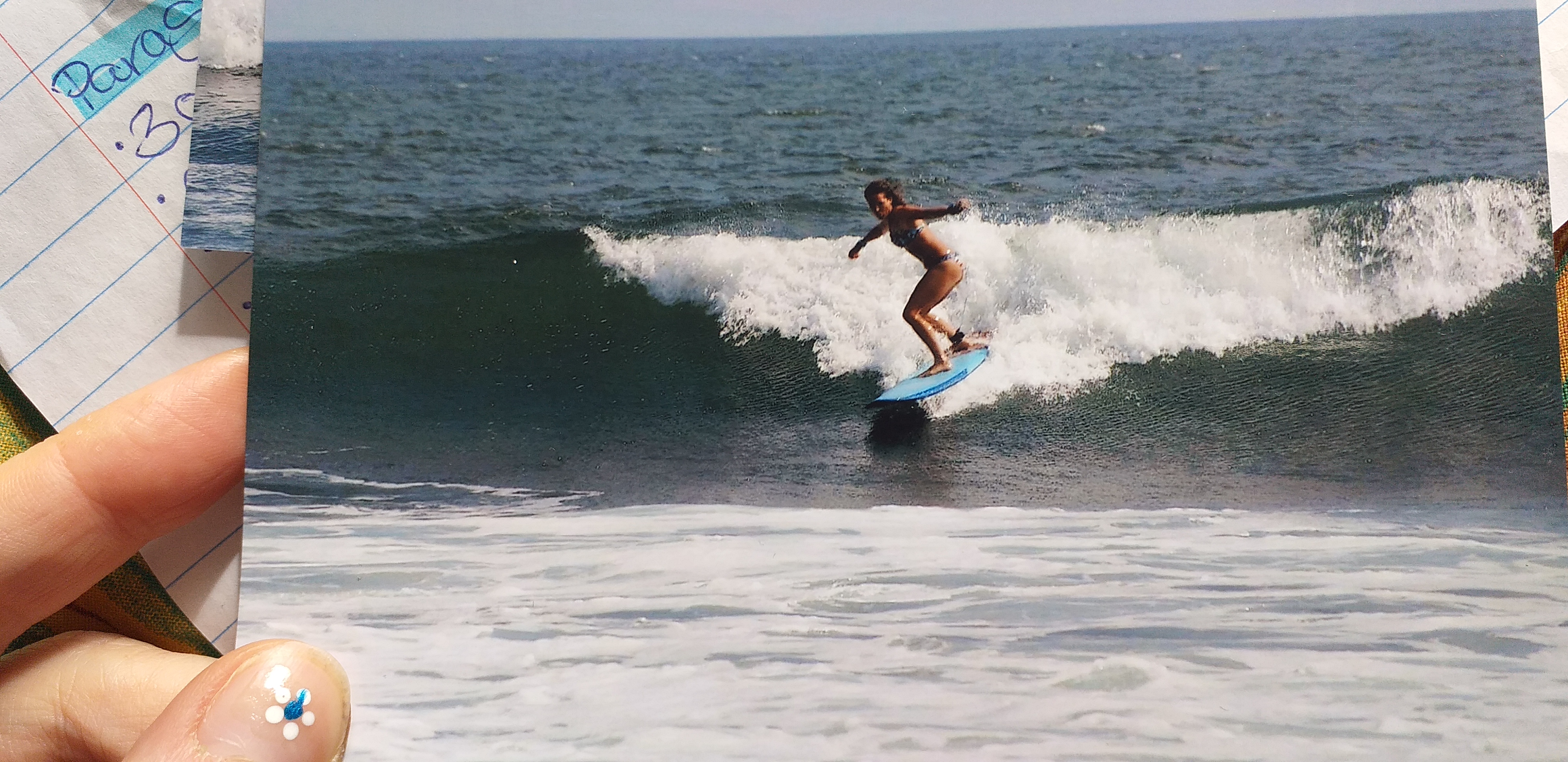 20. March 2019