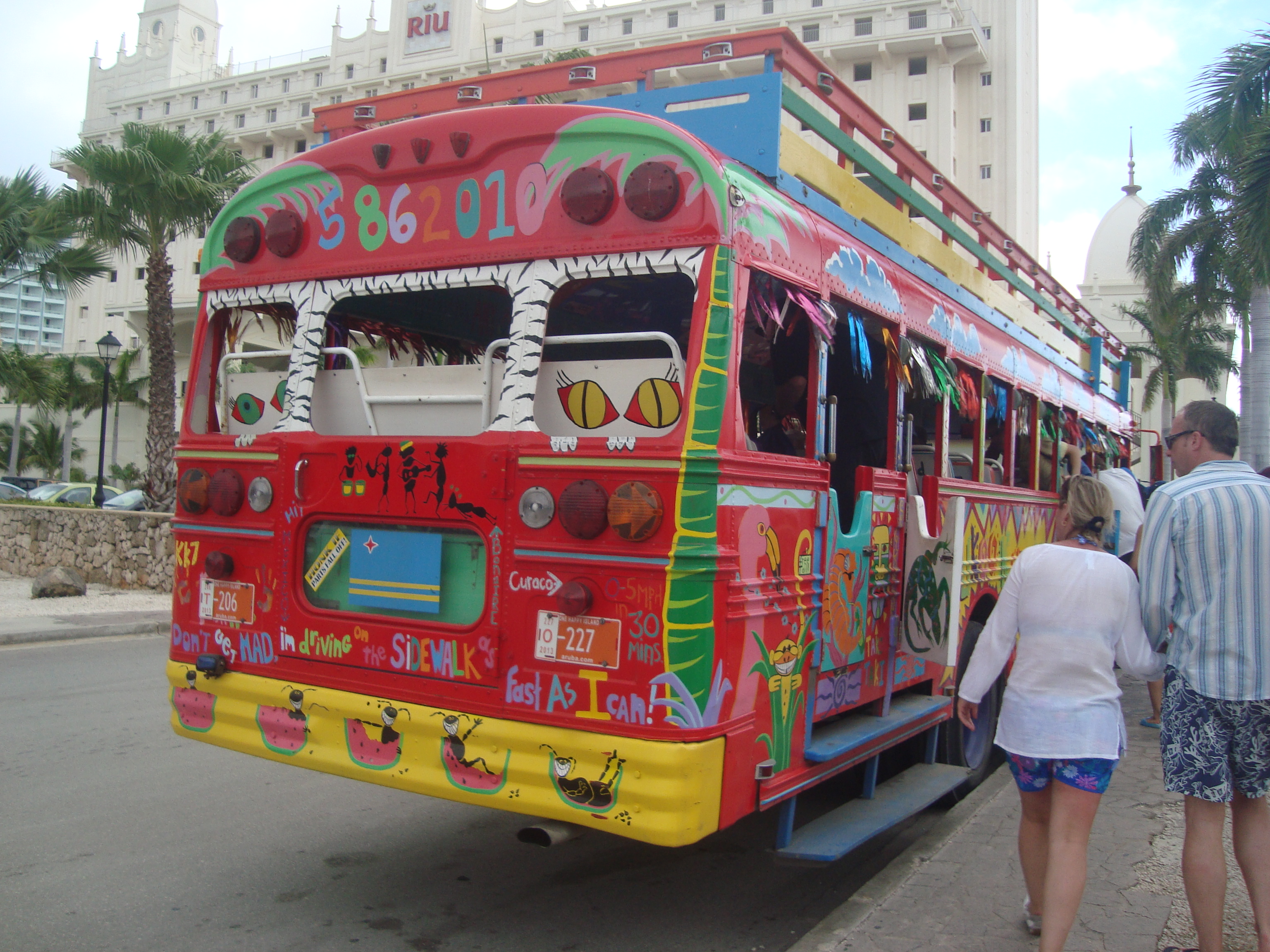 Yearning for Adventure!
20. December 2019
Every couple of months, after i've been in one place, especially when i've spent time in Germany, i feel a burning in my Heart.
A yearning. A longing. An Awakening of hunger…for Adventure!
It's like some part of me starts being restless and longs to see new Shores. Maybe a pirate or a seaman could relate to that.
When routine threatens to set in, or i've been at the same place for a couple of months, this familiar Sense of 'i need to leave & experience something' comes up.
And i like to give in to it. Because it means i have an Opportunity to leave my comfort zone again, to see something unfamilar, to meet new people and fill my Heart with new views!
My soul literally longs for this. And i figured that i will not let anyone stop me living like this, because i don't live according to anyone else's fears, or need for security, but according to my own Sense of Curiosity.
We must never let someone's opinion stop us from doing what we really want to do, simply because there will always be someone who has to say something about how we want to live!
It's our Life and we must find our path of Excitement through it!
We must search for that purpose, which gives our Life the reason to get out of bed every Morning and say: 'Damn, it's a Good day!'
With a smile on our face.
I will not stop until i have been filled & filled again with Beauty, with Thrill, with Bliss! With Love…over & over again!
This is my Promise to myself. To stay an Adventurer…not to be tamed, until it's time to stay. Until i decide that it is time to stay.
And yet, i will ALWAYS remain Wild!!
'Bella'
You May Also Like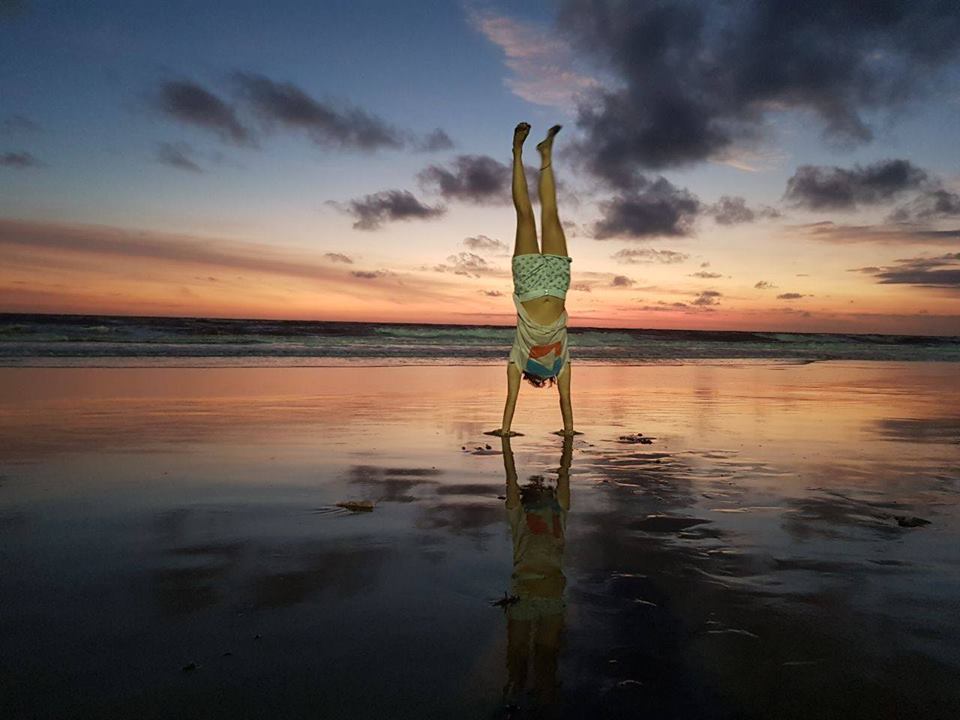 20. April 2019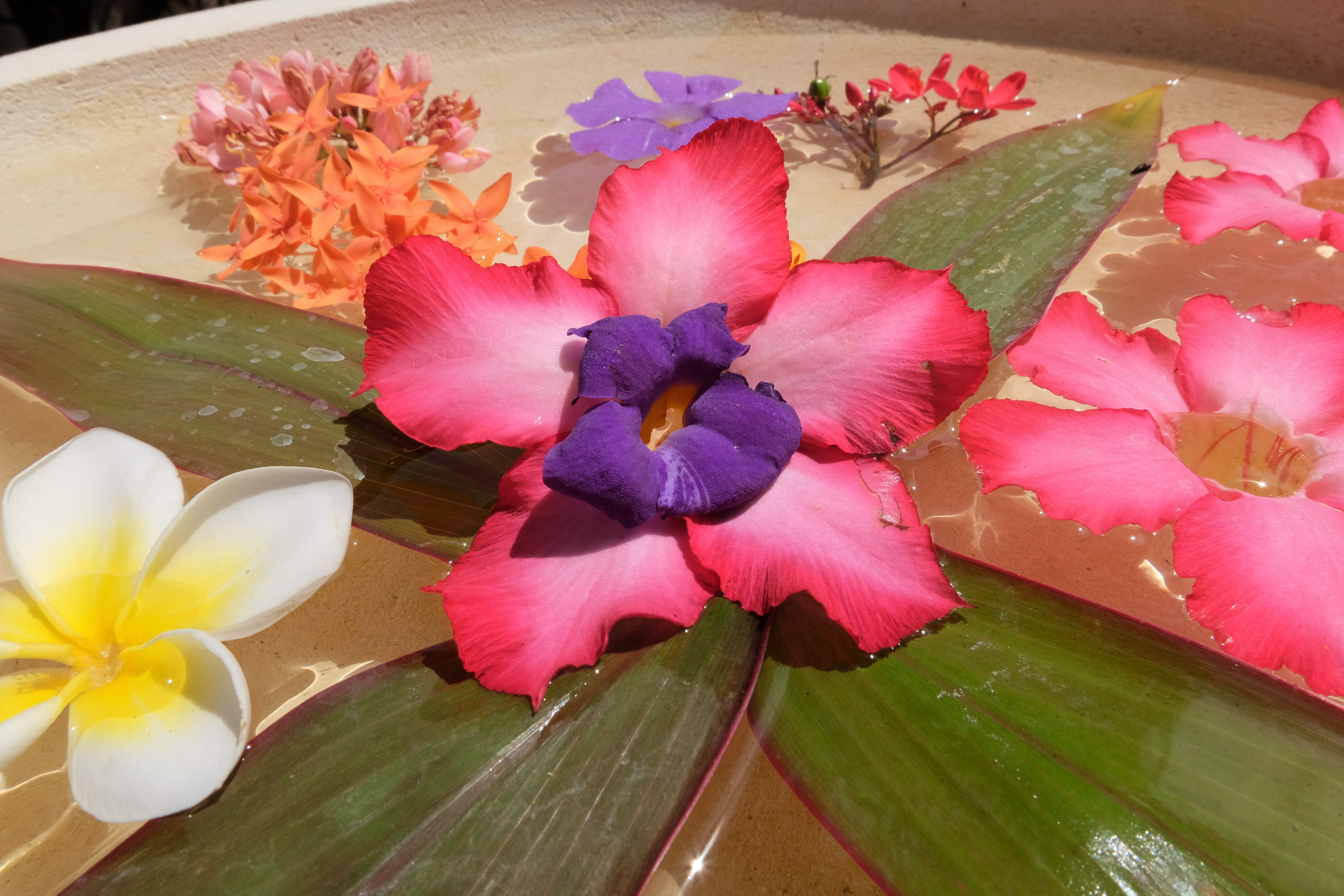 27. April 2019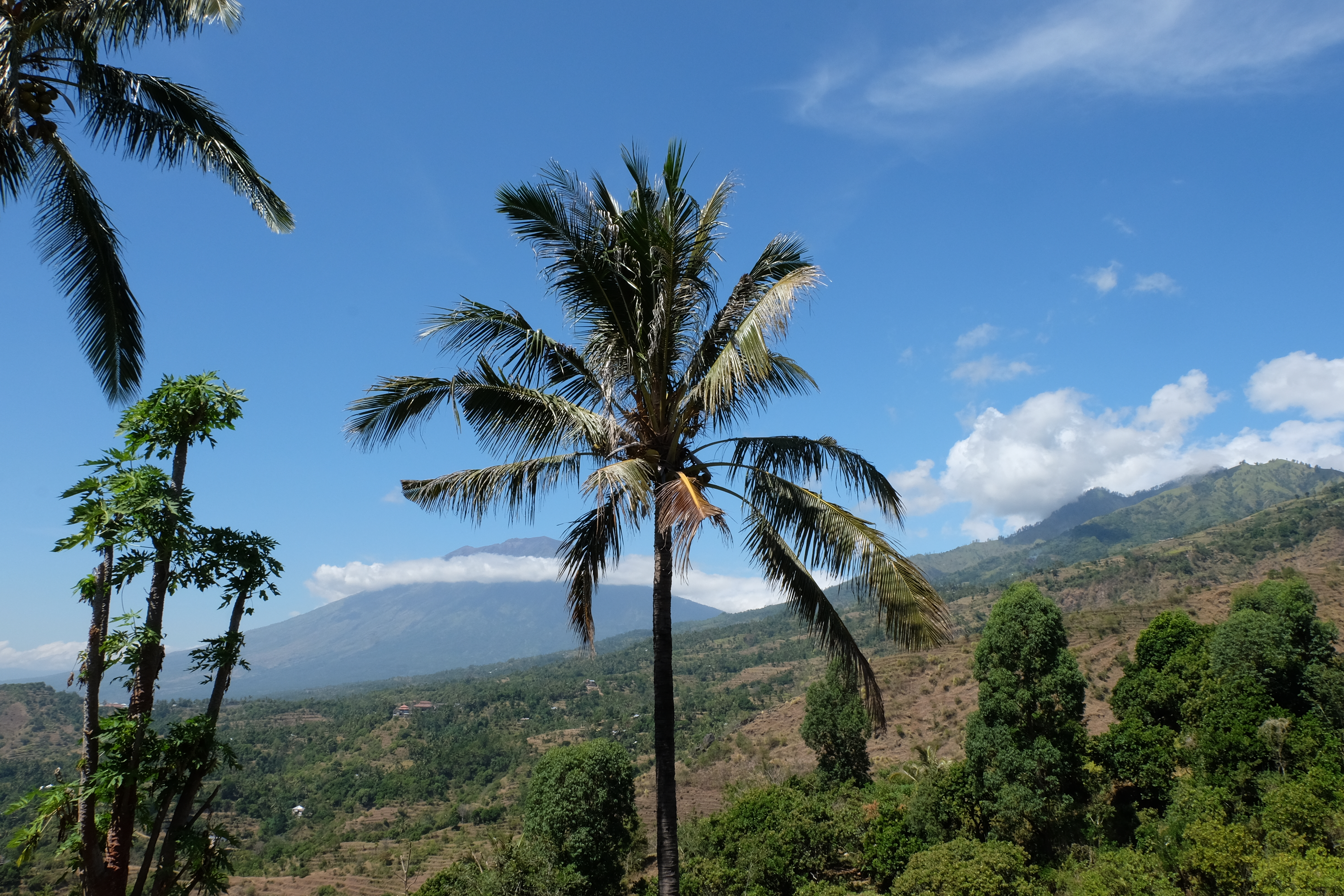 22. April 2019