African Inspiration!
24. May 2019
'So when are you coming home?' He said.
With a calm, questioning look in his big eyes. I felt this question touching me on my deepest layers of feeling Love for that country, where i had lived for almost seven years.
Namibia.
The concert had inspired me profoundly and had re-awakened that Spirit of wild-natured longing for the bushes, where the Sun sets in all variations of red.
Where the Savanna burns with the sizzle of heat during the day, and cools off all life within it during the night, while displaying an array of Stars in the vast skies.
The Namibian vocal acapella group had layed off a performance far beyond great, it was heart-warming, awe-inspiring, humorous and filled with a sizzle and rhythm that makes your every muscle want to dance! My Soul was trembling with excitement upon the chance of seeing my 'fellow-brothers' of Africa live on stage, and i was proud to have given myself the opportunity to witness this performance.
Their presentation was funny and invited everyone to participate in their own way, involving the audience with questions and catchy stories. I was reminded of my time in Namibia, and many of the pleasant experiences which i can call my own from that time.
Feeling something so intensely, and then through the vibration of music, made me very emotional. I felt so in touch and so connected with this group of singers, as if we had been neighbours from ten years back.
And i was so pleasantly surprised, to see my fellow Namibians in this small town in Germany, happy for their repeated success of touring through Europe.
'Yes, i want to! I will!' i replied, hopping in one place from one leg to the other. We shared just a short talk, yet the look in his eyes and in mine, spoke books of remembrances of connection, beyond time and space. A feeling connected us, of being from the same tribe, even though born in different countries and continents.
It didn't matter. We both loved Namibia. And i always will.
He hugged me three times, and it came from the Heart. I could have started crying out of Happiness. I cohld have jumped into their tour wagon from excitement and joined them for the rest of their trip. And then follow them home, to one of my homes of this Life.
Once we connect with Africa, the bond will always last. It will be there for the rest of ones life, always burning in the Heart for a reconnection, for a journey home.
I left the concert grounds and walked home. So light, as if i was flying. So light-hearted as if someone had given me wings! So inspired, as if i had just witnessed creation in itself.
So moved, as if i had left Africa yesterday!
Blessed me, for having so many homes in this Life. So many people and places to connect with. And yet always one to miss. Or more. Always a place where i am not, because i am here.
Yet, i am where i need to be. And intense Gratitude is part of my Journey, in this case towards the talent of this proud african Group of Singers…who have shared with me not only their Songs, but a piece of true Home!!
(Germany, 2019☆May)
You May Also Like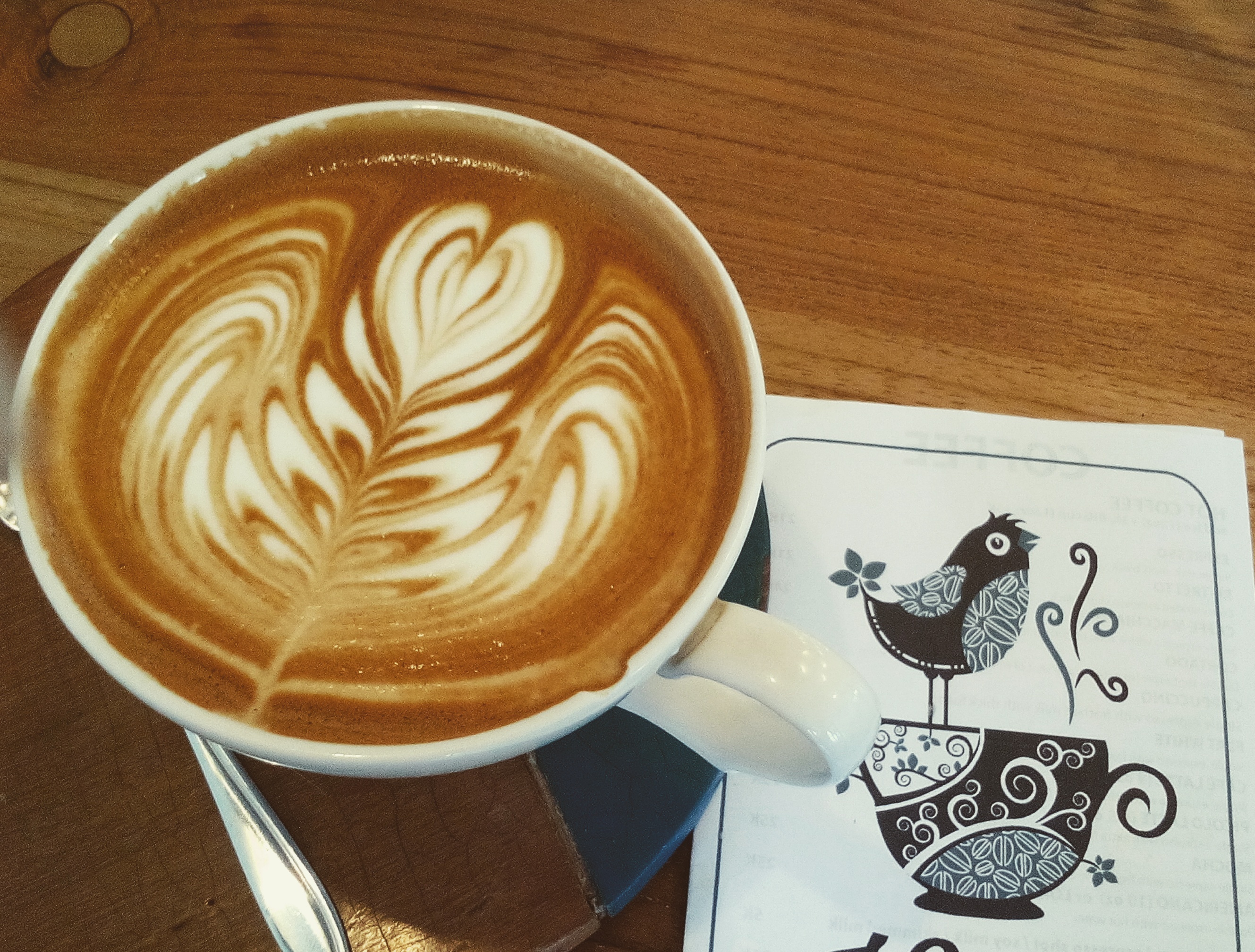 30. April 2019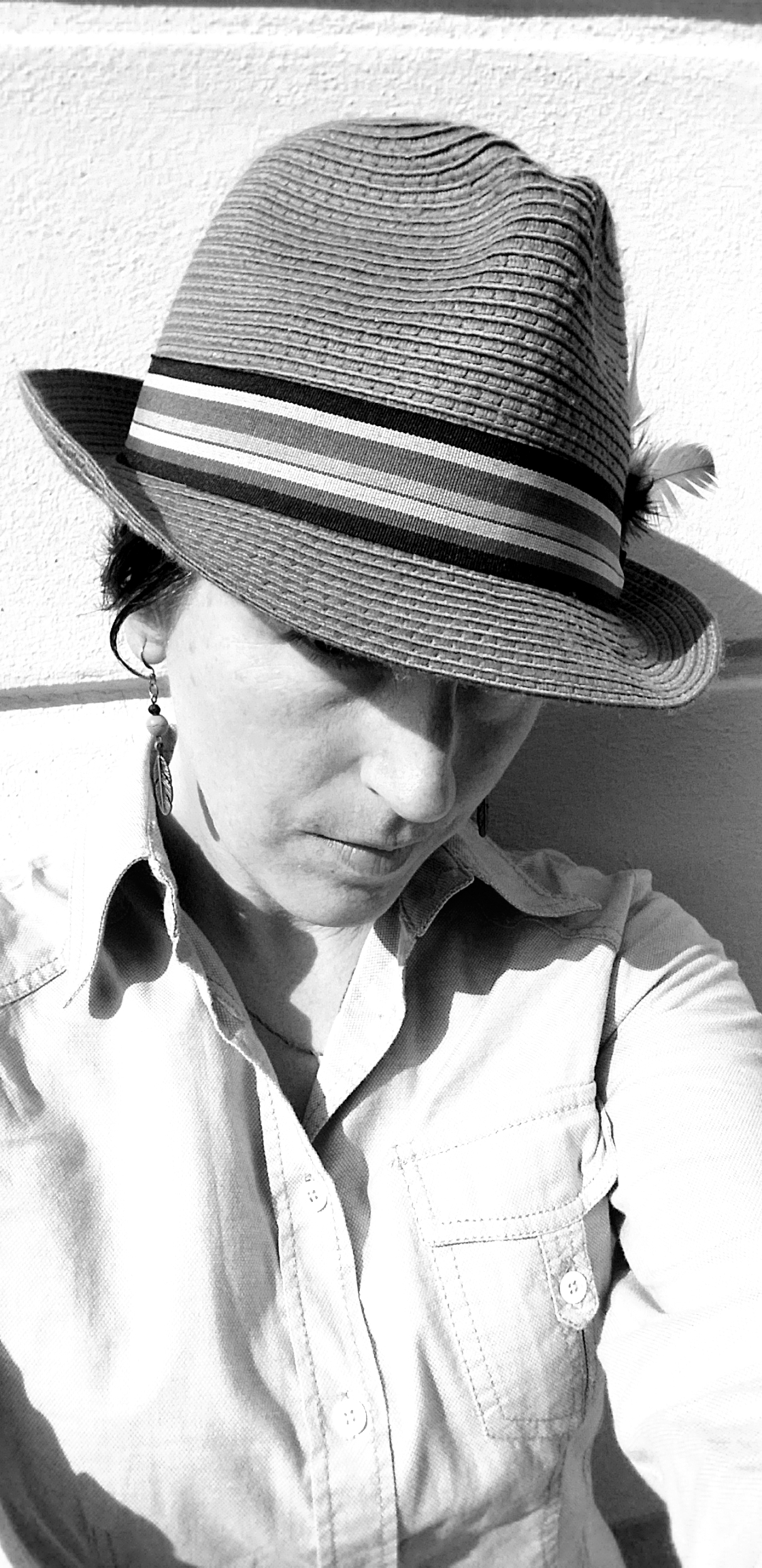 25. April 2019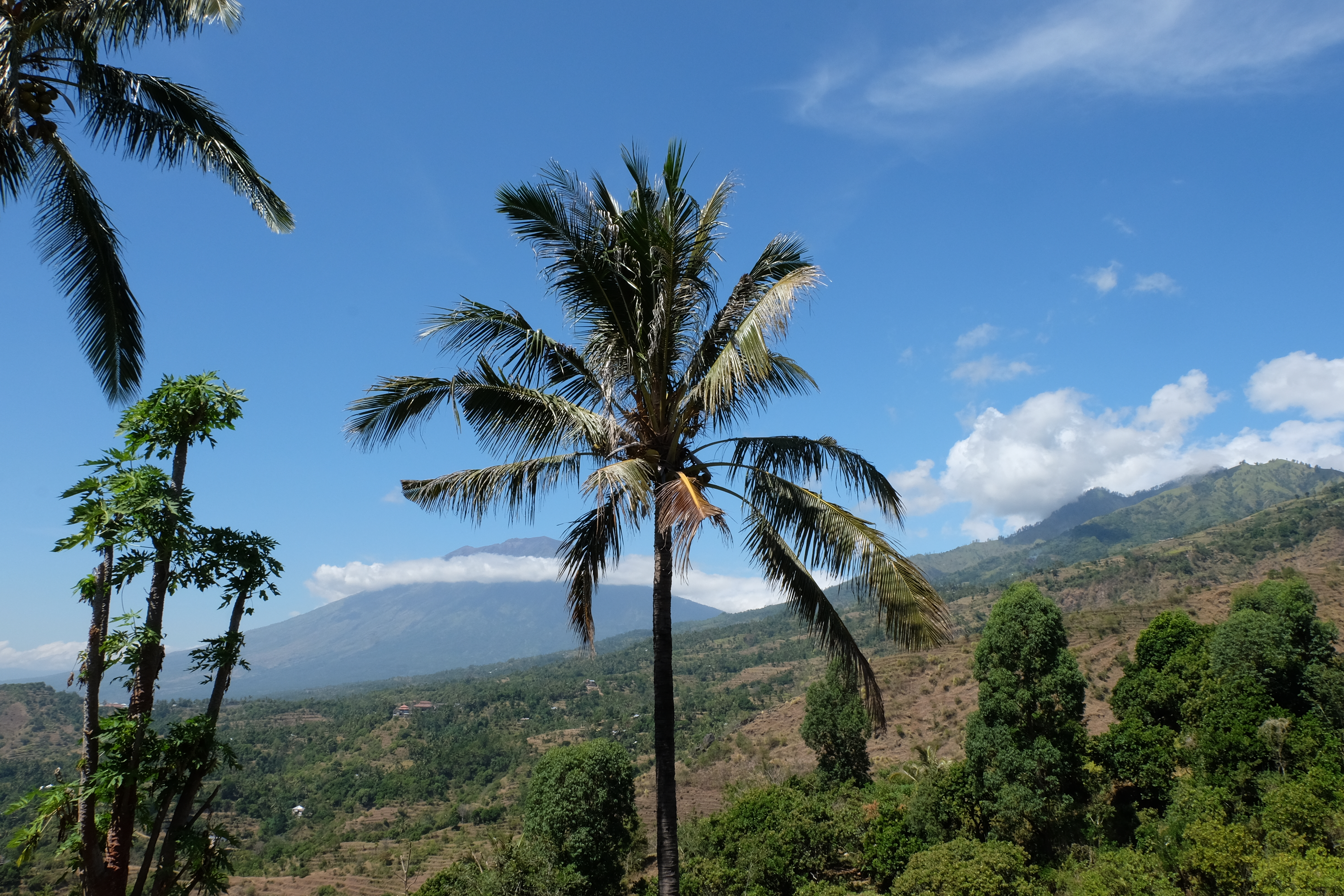 22. April 2019