A crazy beautiful Day. Part 1
25. March 2020
Standing at the Entrance of Immigration in Indonesia, Bali. Waiting for 2 hours. Hundreds of people in line. Everything moves slowly. Hot Sun. Uncertainty. A global situation, and Visas are running out. Waiting. Waiting.
Finally, after two hours we are being told to come back tomorrow. Disappointment. Questioning. Worry if it's gonna be too late tomorrow. Well, sometimes you can just trust. The friendly and young immigration officer behind his mask tells us to come look for him tomorrow. We can just rely on that.
Without Visa or a possible Extension to stay, we leave. Never mind. Tomorrow we'll be here at 6am we promise ourselves.
So, what to do with a perfectly good day, pretty weather and tropical temperatures, while we are already on the south side of the island, where Uluwatu offers the prettiest beaches?
Go to the beach of course. Driving down some far-away local roads in the middle of nowhere, only trusting Mr. Google-maps that eventually behind all those green palm tree turns and winding roads, a beach will appear. Roads are empty due to Corona. Thank you! Less traffic for us.
Sandy, potholed roads and strange pathways later, we finally see some sea at the horizon! Yeah! And then…a lovely afternoon followed!
Sitting in the Warung (local small restaurants in Indonesia) that's built on stilts, looking down on the hot, white beach…blue waters, surfers all around. What a life! That's much better than hanging out at immigration, must say. Might as well relax…
That's when most of the time our best ideas come. Just like that. Rain sets in. A lovely, refreshing, downpour of tropical drops sets the beach in a new light! The little boy from the Warung grabs his broken board and dabbles off down the very steep, tied-together wooden stairs, he doesn't mind the rain. As if he'd never done anything else (and probably he hasn't! Blessed kid.), he jumps off into the shore break and rocks the waves. Just having Fun, that's what it's all about!
I walk over the hot sand later, the sun heats my skin and i feel so grateful to be allowed to be here in Bali, while all this global Crazyness goes off. Things still feel normal here. Shells as white as the limestone sand, i feel like an ocean-child. Nothing can touch me here. I am safe.
What a crazy, beautiful Day!! Unexpected.
You May Also Like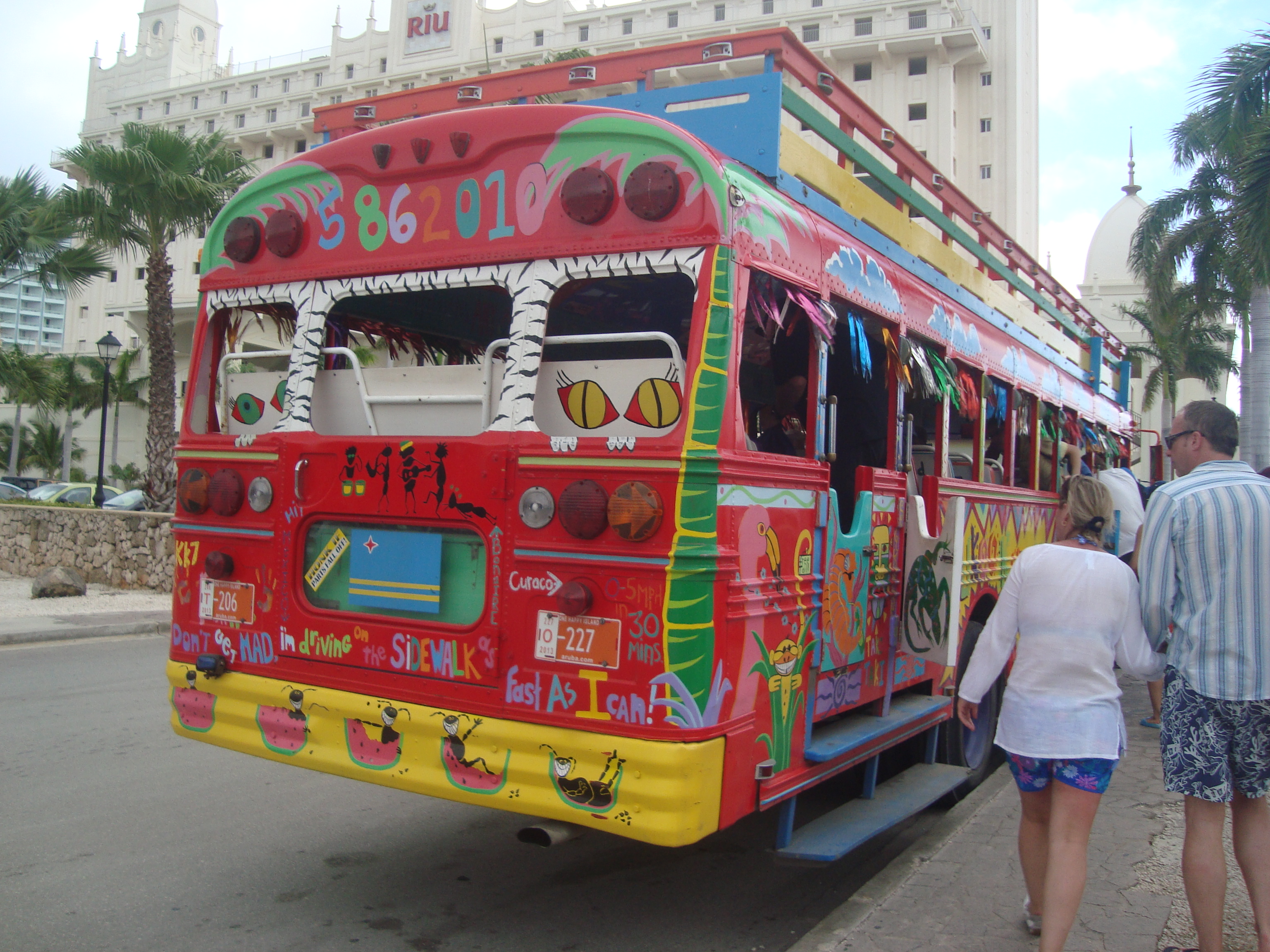 20. December 2019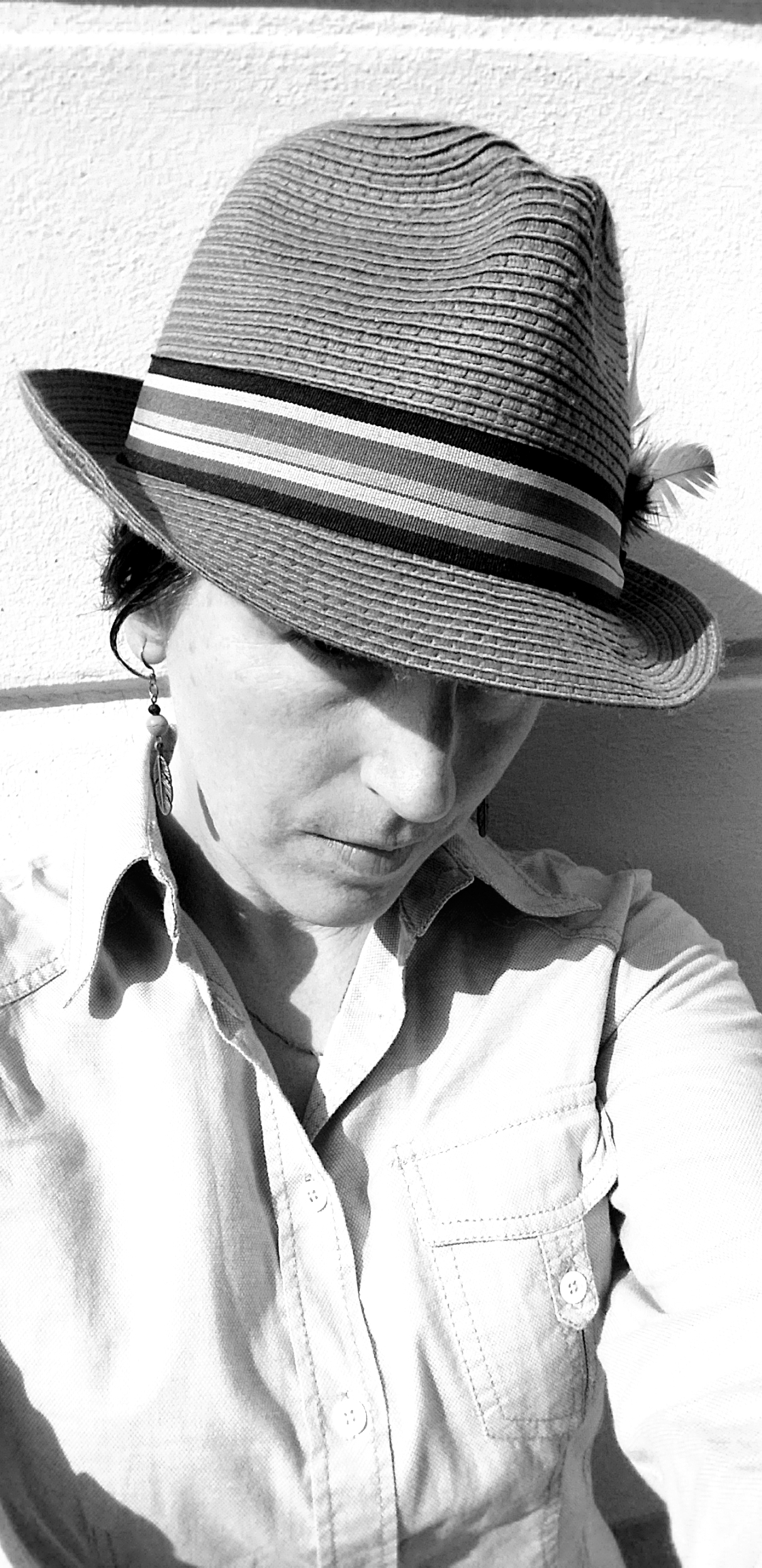 25. April 2019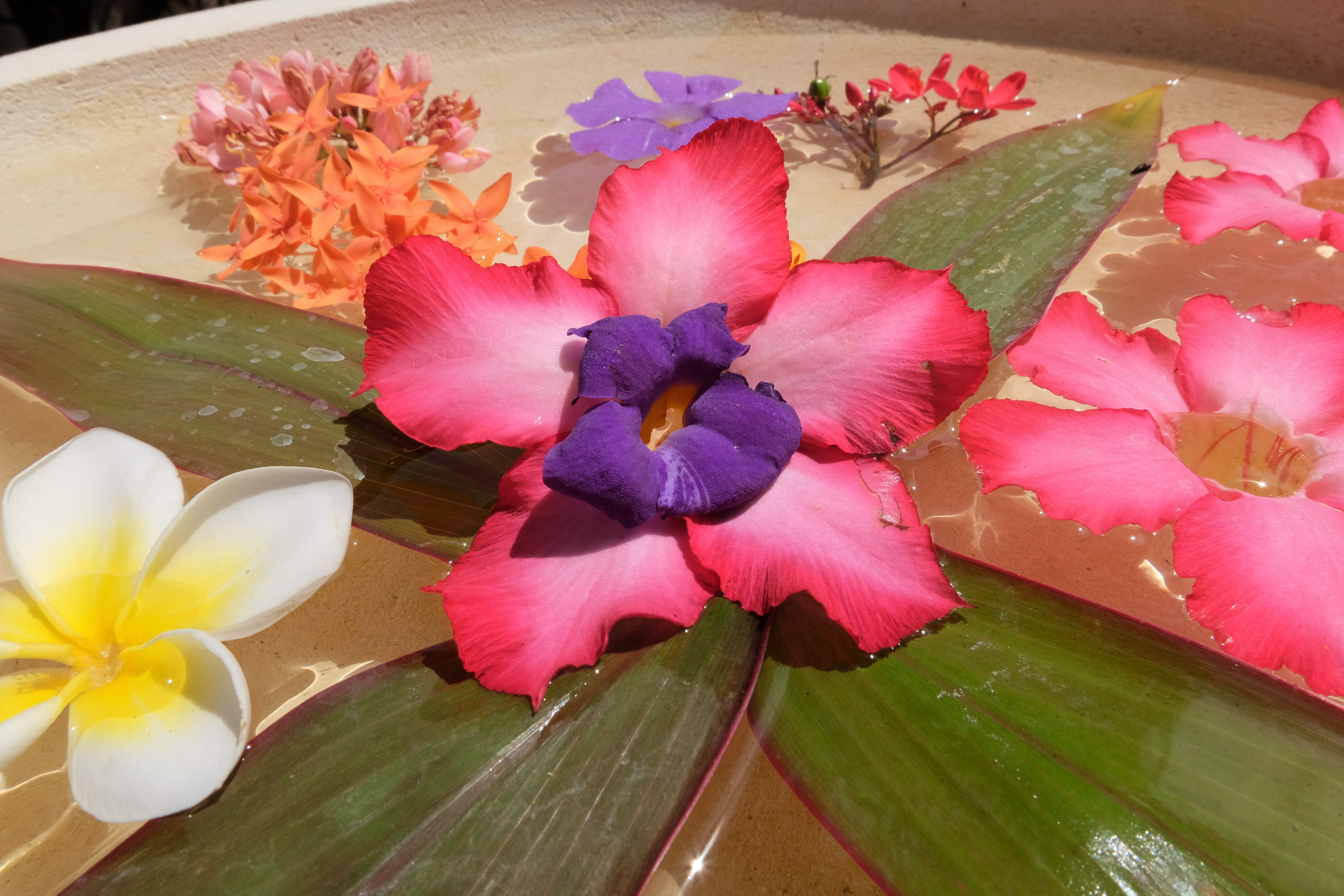 27. April 2019